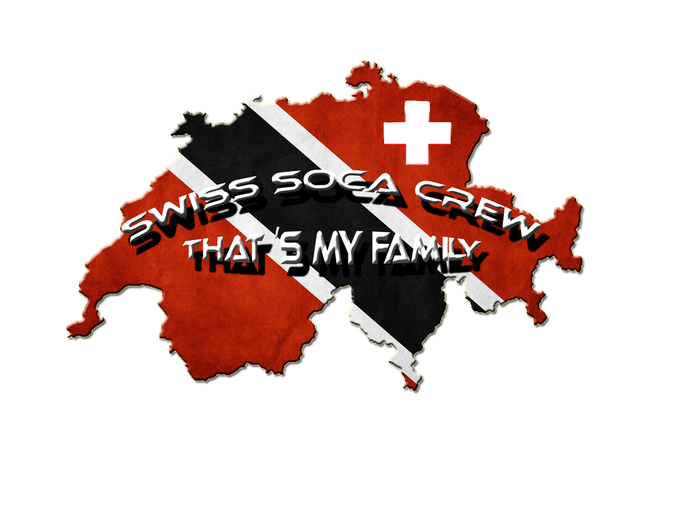 Wie im letzen Jahr, werden wir wieder in Berlin beim Karneval der Kulturen dabei sein. 
Dieses mal übernachten wir im Best Western Hotel City Ost. 
Ihr könnt Zimmer reservieren für den Zeitraum vom
12.5.2016 bis 17.5.2016.
Das Einzelzimmer kostet 85 € die Nacht ( 425 € für 5 Nächte ).
Das Doppelzimmer kostet 95 € die Nacht ( 475 € für 5 Nächte).
Preis inklusive Frühstück und WLAN.
Für diesen Zeitraum gibt das Hotel einen Mindestaufenthalt von 4 Nächten vor, sonst könnte die Rate angepasst werden.
Reservationen und nähere Informationen via Email an info@swiss-soca-crew.ch bis zum 27.3.2016.
Natürlich spielen wir wieder bei Carnival Explosion mit und werden euch rechtzeitig über nähere Details zu den Kostümen in Kenntnis setzen.
Auch Carnival Fever wird mit einem Truck vertreten sein.
Hier könnt ihr euch zwischen Kostüm oder T-Shirt entscheiden, um mit dabei zu sein. 
Alle Information zu den Fetes für diesen Zeitraum in Berlin werdet ihr bei uns erfahren.
As last year, we going to Berlin for the Carnival of Cultures.
This time we`ll stay at the Best Western Hotel City Ost from 12.5.2016 till 17.5.2016.
The price for a single room is 85 € per night ( 425 € for 5 nights ) 
and for a double room 95 € per night ( 475 € for 5 nights )
inclusive breakfast and WLAN.
For this time the hotel pretends a minimum stay for 4 nights, 
otherwise the rate could change.
Reservation and more details via email at 
info@swiss-soca-crew.ch until March 27th.  
Certainly we will play Mas with Carnival Explosion. We will inform you about the costumes as soon as possible. 
Also Carnival Fever will have a truck. You can decide between costumes or T-shirts to join the band.
We will give you all information about the fetes for Berlin to this time.
Join Us !!