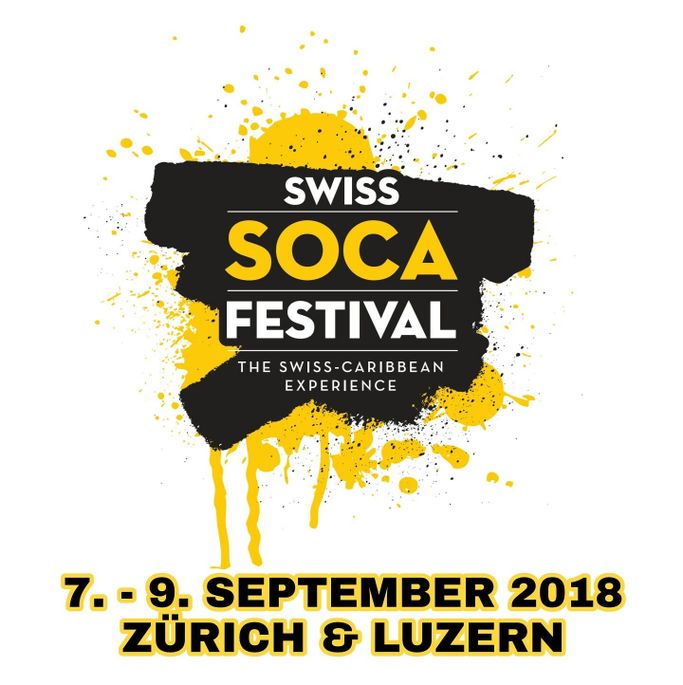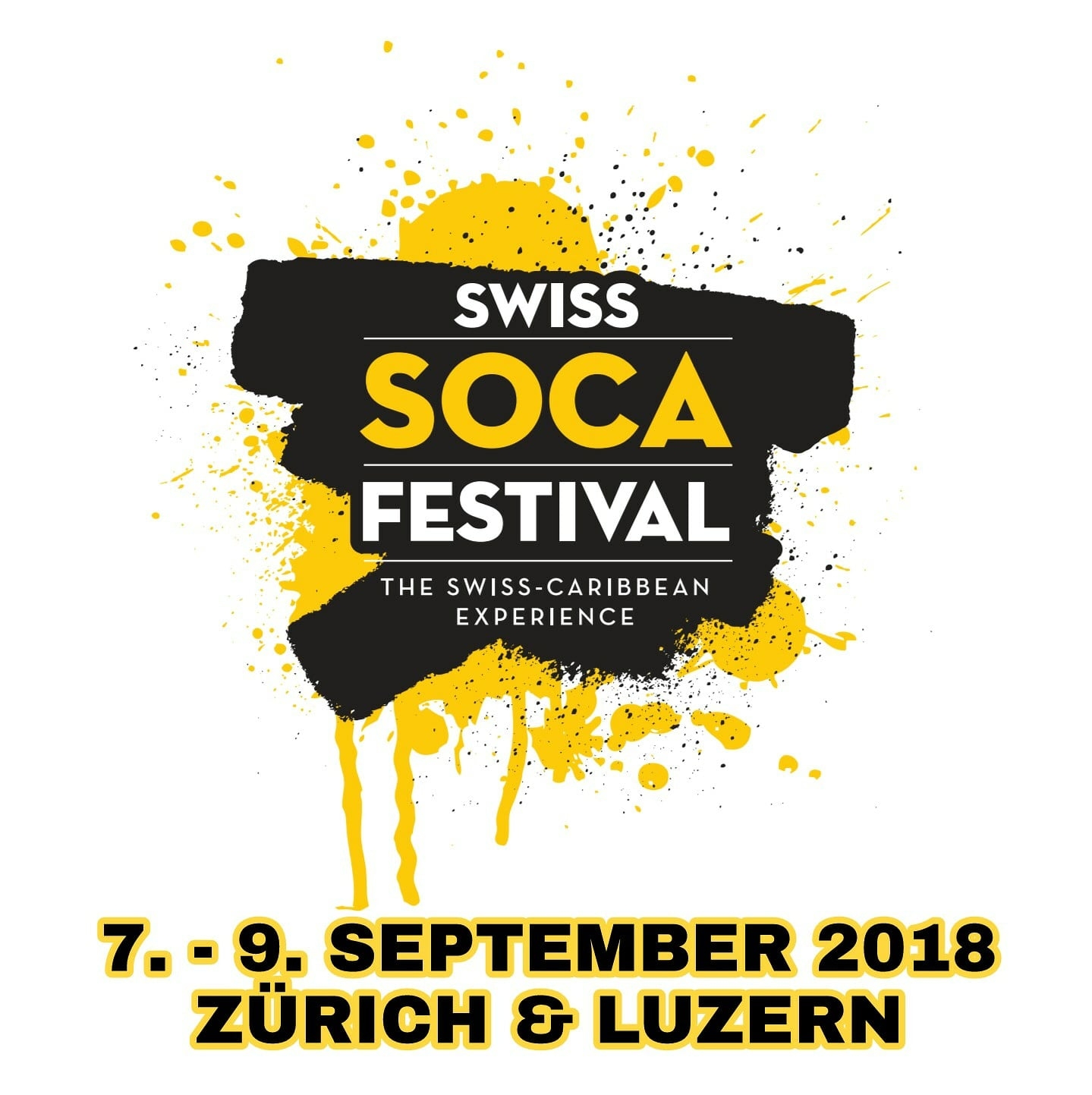 Fetein' from ZUrich to Lucerne!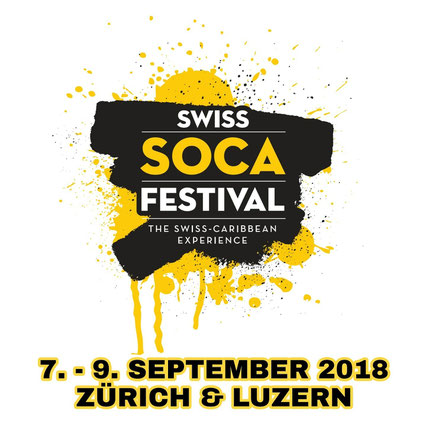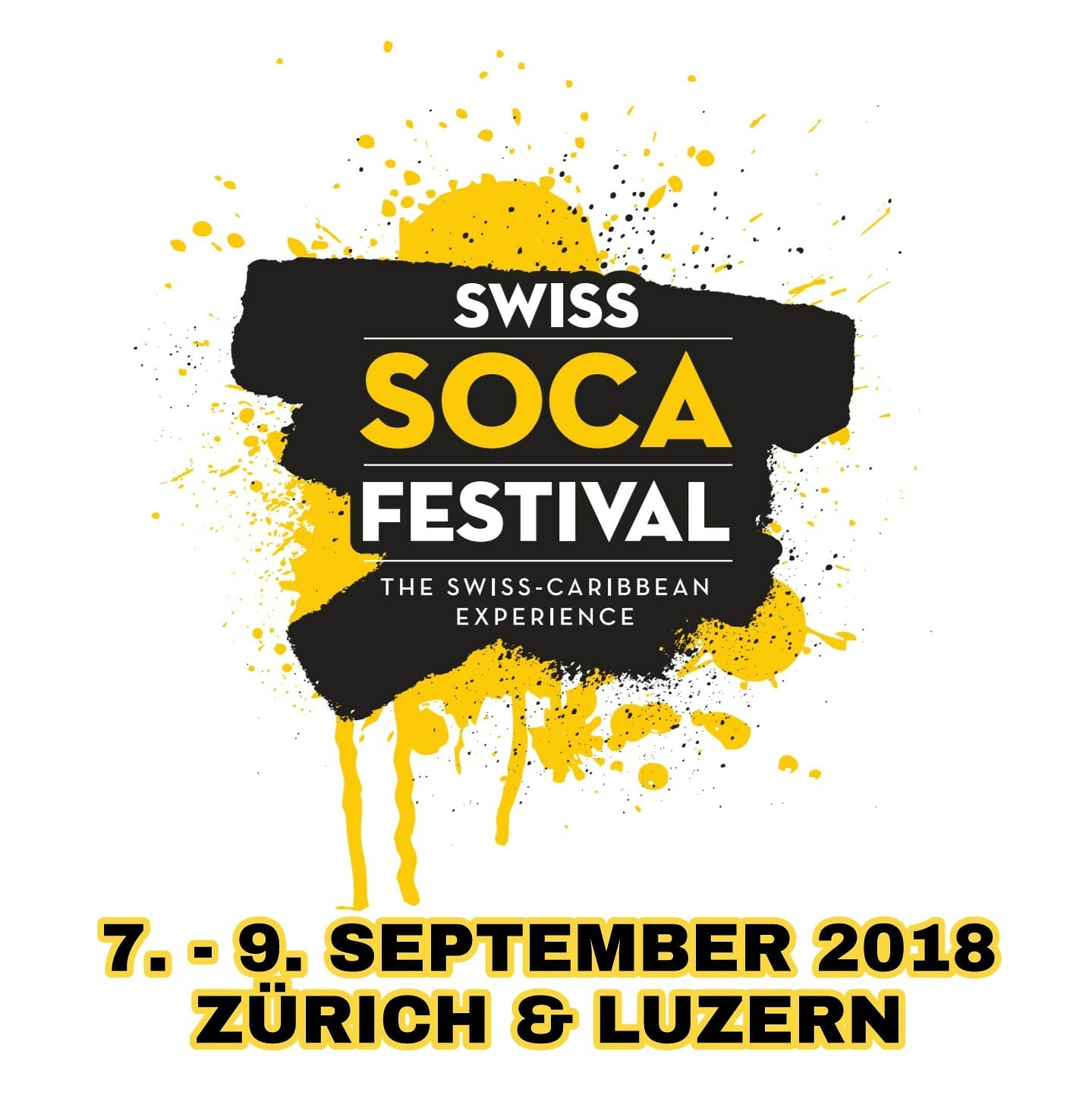 Das Swiss Soca Festival findet dieses Jahr zum ersten mal in zwei der schönsten schweizer Städte statt. Vom Boat Ride bis zum Cool Down BBQ ist alles dabei. Hier wird Soca und karibische Musik zelebriert und mit schweizerischer
Gastfreundschaft kombiniert. 
Also holt Euch Eure Tickets!
The Swiss Soca Festival is taking place for the very first time! Are you ready to catch a different flavor and a different vibe, a different experience that we call the swiss-caribbean experience? Are you ready for a weekend full of authentic Soca music, massive fetes and great link ups? This Experience includes several national and international Live Showcases, great DJ-Entertainment by some of the best established Soca DJs around and much more. A Boat-Cruise, Day-Fetes and Club Events in two of Switzerland's most beautiful cities.
Stay Tuned for the DJs and Artists to be anounced!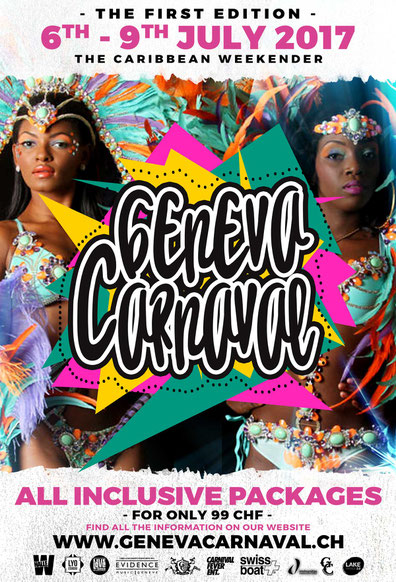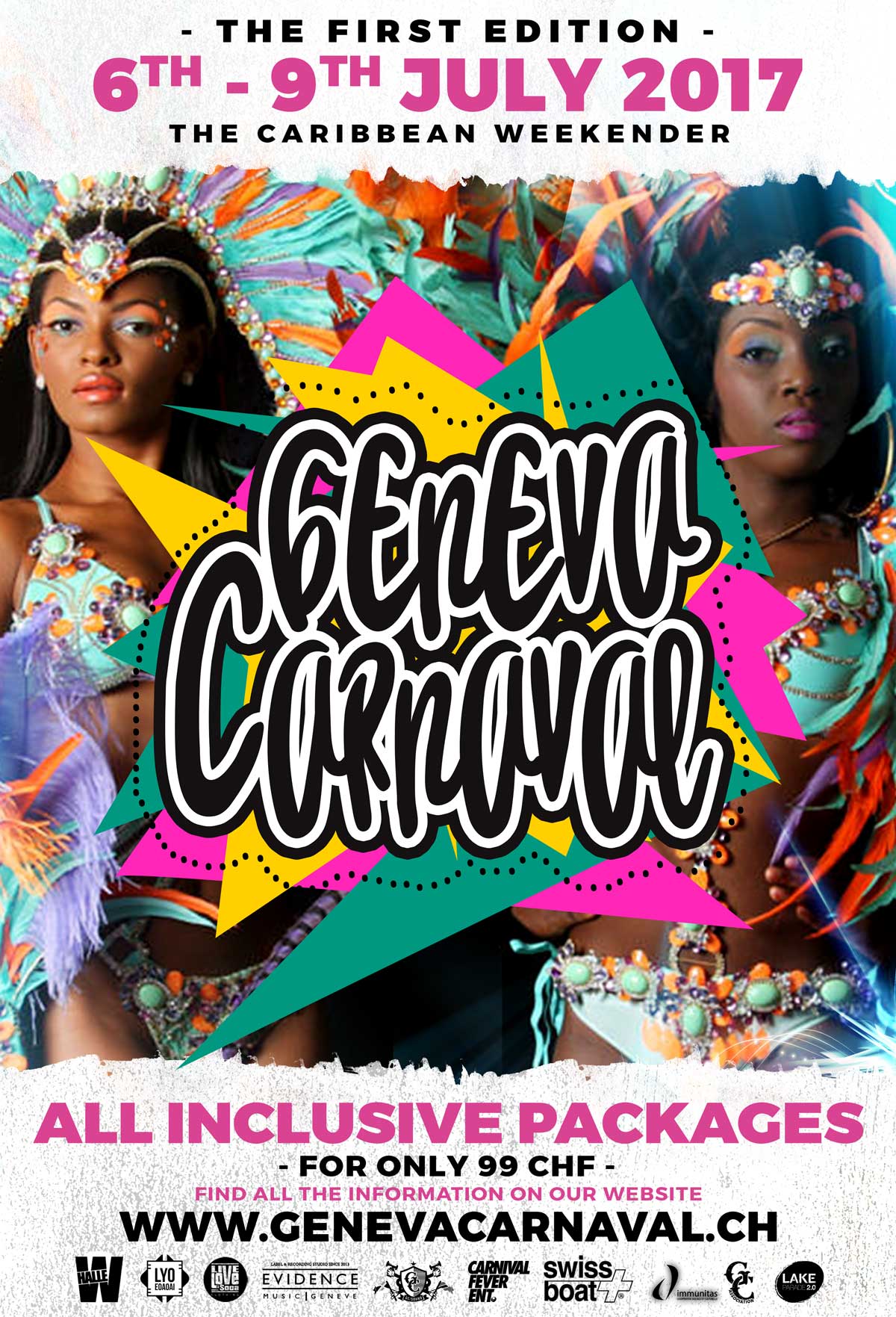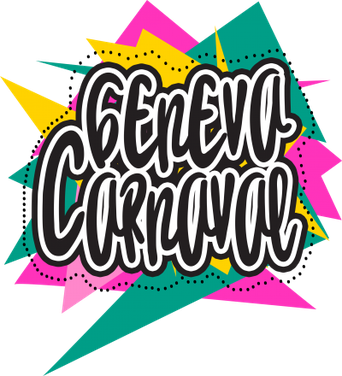 In Genf wird dieses Jahr bei der jährlichen Lake Parade auch zum ersten Mal ein Soca Truck dabei sein. Also worauf warten, Packages kaufen und mitmachen! Vier Tage volles Soca Programm mit nationalen und internationalen Djs, Boat Ride und Fetes.
There will be a soca truck for the first time at the yearly lake parade in Geneva.
So why wait- buy a package and join! Four days full of soca with national and international Djs, boat ride and fetes.